Sustainability and climate change are recurrent questions that attract the interest of both policy makers and academic researchers. Mekong Development Research Institute (MDRI), Centre for Research in Economics Applied to Globalization (CREAM) – University of Rouen Normandy, and the Asian Institute of Technology (AIT) are ...

Until April 30th, students and young people starting their careers or going through a career transition can apply for the Youth Climate Leaders (YCL) program. The program aims to develop a unique experience for participants: one trip around the world to learn more about climate change in theory, ...
 YCL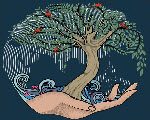 The World Sustainable Development Summit (WSDS), organized by the Energy and Resources Institute (TERI) in India, will be held at India Habitat Centre, New Delhi from 15/02/2018 to 17/02/2018. The summit aims to accelerate action towards sustainable development and especially climate change. At WSDS, UNCCD will organize ...
 WSDS

Disasters have multiple impacts e.g., losses of lives, devastating impacts on infrastructure, damage to ecosystems and undermining development. On top of this, climate change is expected to aggravate existing disaster risks in many regions of the world. There is a need for increased awareness amongst ...
 SERVIR-Mekong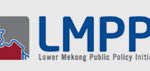 The Lower Mekong Public Policy Initiative (LMPPI) is funded by the United States Agency for International Development (USAID) and jointly managed by Fulbright University Vietnam, Ho Chi Minh City, and the Vietnam Program of Harvard Kennedy School's Ash Center for Democratic Governance and Innovation in the ...
 Lower Mekong Public Policy Initiative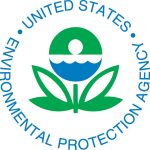 US Environmental Protection Agency Public Affairs Director confirms that EPA's Open Data Web service will not be turned off, given a continuing resolution is passed on April 28, 2017. The service will remain operational and available.Read more at Bernadette Hyland's Medium article. ...