Forest protection support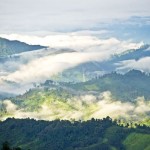 Timber extracted from Myanmar's frontier forests is flowing into China in illegal transactions worth hundreds of millions of dollars a year, according to a report published on 17 September. The research, by the UK-based Environmental Investigation Agency (EIA) and partly financed by the UK, the European ...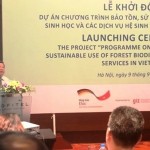 The Vietnam Administration of Forestry and Germany's Federal Ministry for Economic Co-oporation and Development have launched the "Programme on Conservation and sustainable use of forest biodiversity and ecosystems services in Vietnam". Keep reading ...