Open Development Initiative (ODI), a project of East-West Management Institute (EWMI), stimulates public demand, builds coalitions, and offers a constantly evolving platform to support the transparent sharing and analysis of data to improve and inform constructive dialogue and decision making for sustainable and equitable development. ODI's objective is to increase public awareness, enable individual analysis, improve information sharing, and inform rigorous debate – all contributing to the sustainable development of the region from a social, economic and environmental perspective.
The flagship site of this initiative is Open Development Cambodia (ODC). The site was launched in 2011 and has since been relied on by tens of thousands for objective and compelling data visualizations that illuminate the development and environmental challenges in Cambodia. Noting similar development challenges in other countries, lack of information flow and public dialogue between countries, and rising risks of transborder conflicts associated with unforeseen consequences of development, EWMI-ODI aims to regionalize this platform with identified partners in all countries bordering the Mekong. The Open Development platform has been scaled up to supports individual websites for the five Mekong countries (Cambodia, Laos, Thailand, Myanmar, and Vietnam) and the regional site – Open Development Mekong.
Open Development Network
Open Development Network are independent organizations co-managing Open Development platform, a centralized open data and open knowledge platform aggregating and sharing information, maps, and data to illuminate development trends. The central platform and network are coordinated by EWMI-ODI, which also produces the regional website. Country websites are managed by local country network partners, in a coalition-franchise model. This approach natively supports crowdsourcing data and facilitates multi-sectoral and transborder views.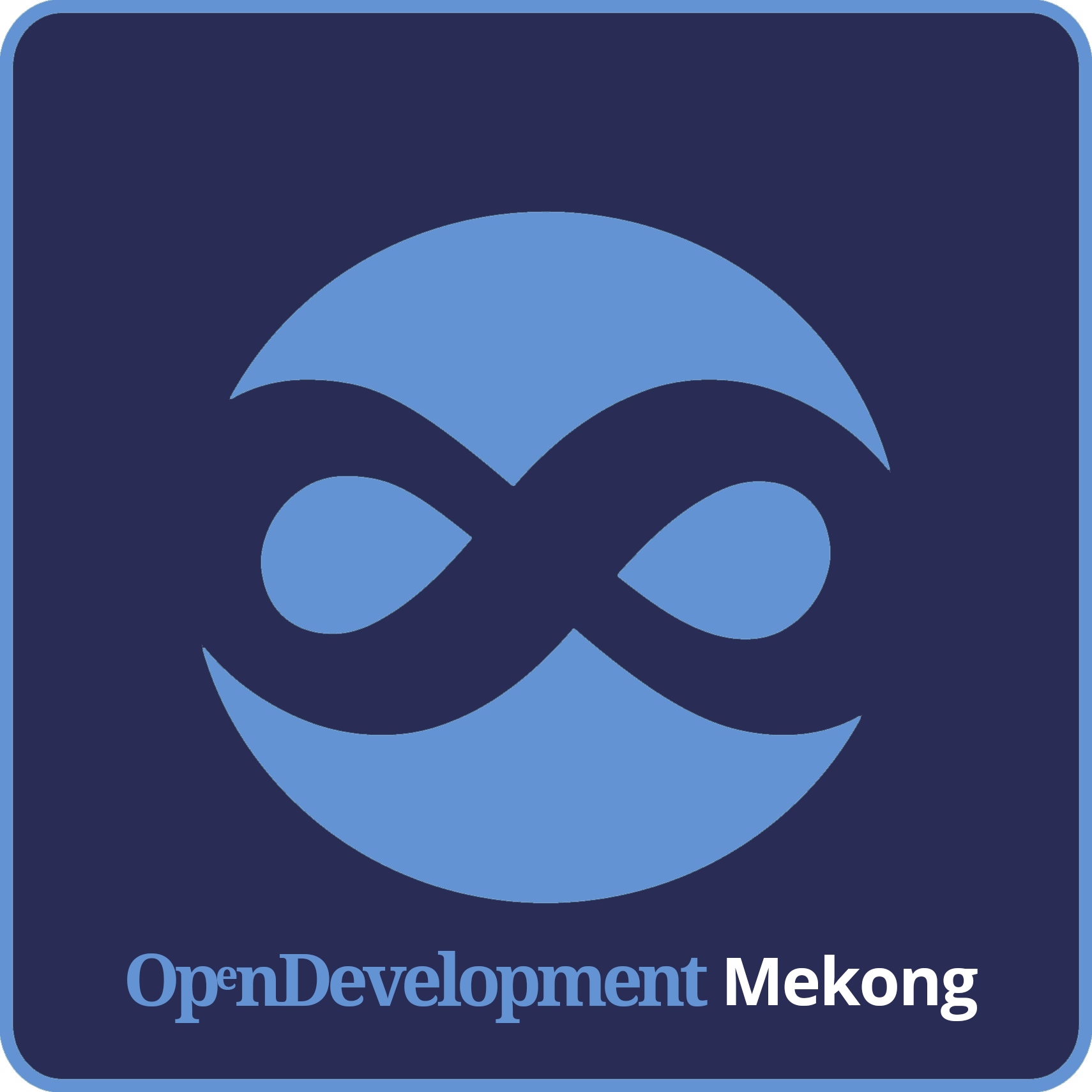 Open Development Mekong was soft-launched in July 2015. By combining open data, data journalism, and peer reviewed research approaches, the OD Mekong platform offers one-stop shopping for data on country or regional development for civil society, the private and public sector. With shared standards and branding, Open Development Mekong and network of country sites maintain an objective voice and agnostic presentation of data and information while also informing analysis, especially through effective data visualizations.
Country partners
The Open Development Network has partnerships in each of the Lower Mekong countries these include: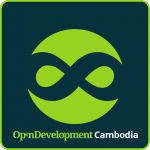 The EWMI-ODI pilot site, Open Development Cambodia independently aggregates information across a wide range of sectors to draw a development portrait employing innovative visuals, including GIS mapping and time lapse animation of development issues. ODC officially registered as a local NGO in August 2015.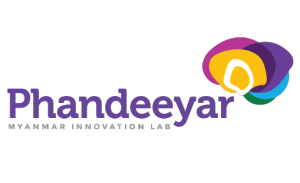 Open Development Myanmar is managed by Phandeeyar, an ICT hub that is designed to support social innovation, civictech and ICT4D/M4D in Myanmar. Phandeeyar brings the tech community together with others who are moving Myanmar forward – such as civil society organizations, social enterprises and independent media – to build the digital tools, platforms and content to accelerate change and development.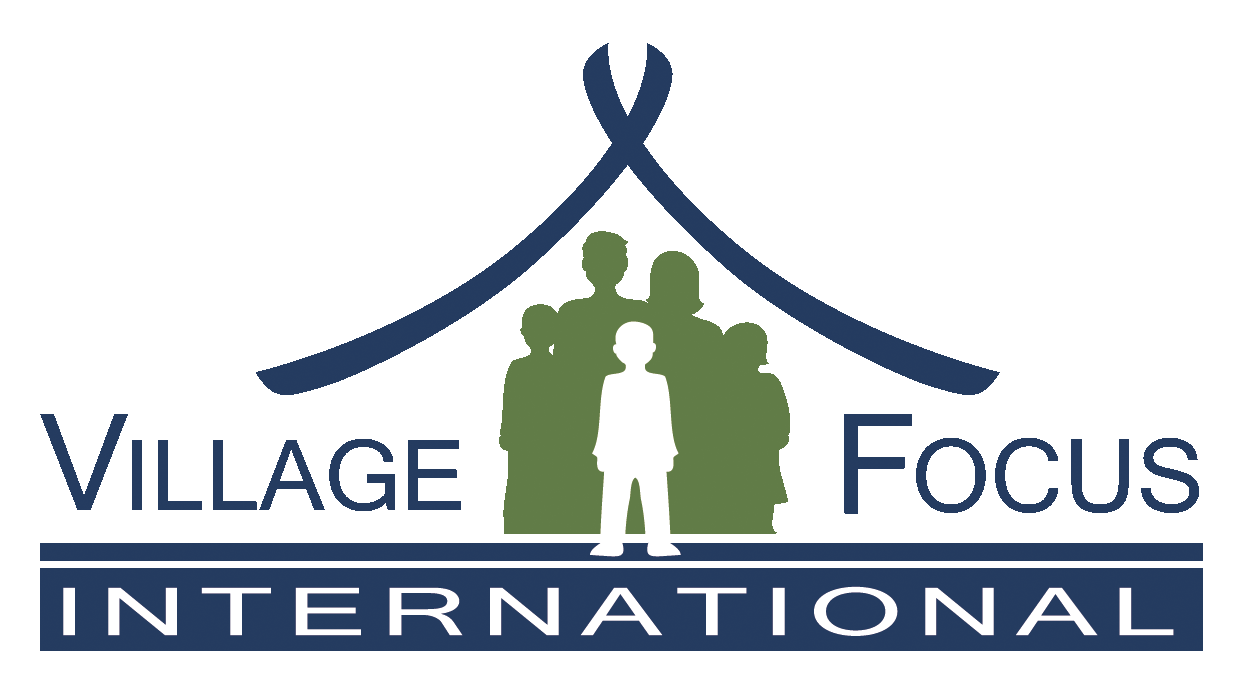 Village Focus International (VFI) is an NGO operating exclusively in Laos, with expertise on land rights and human trafficking. VFI has a long history of land rights advocacy and emphasizes empowering local leaders for larger societal change. The Land Information Learning Center (LILC) is housed at the VFI office and utilities the Open Development CKAN database to host all of their resources.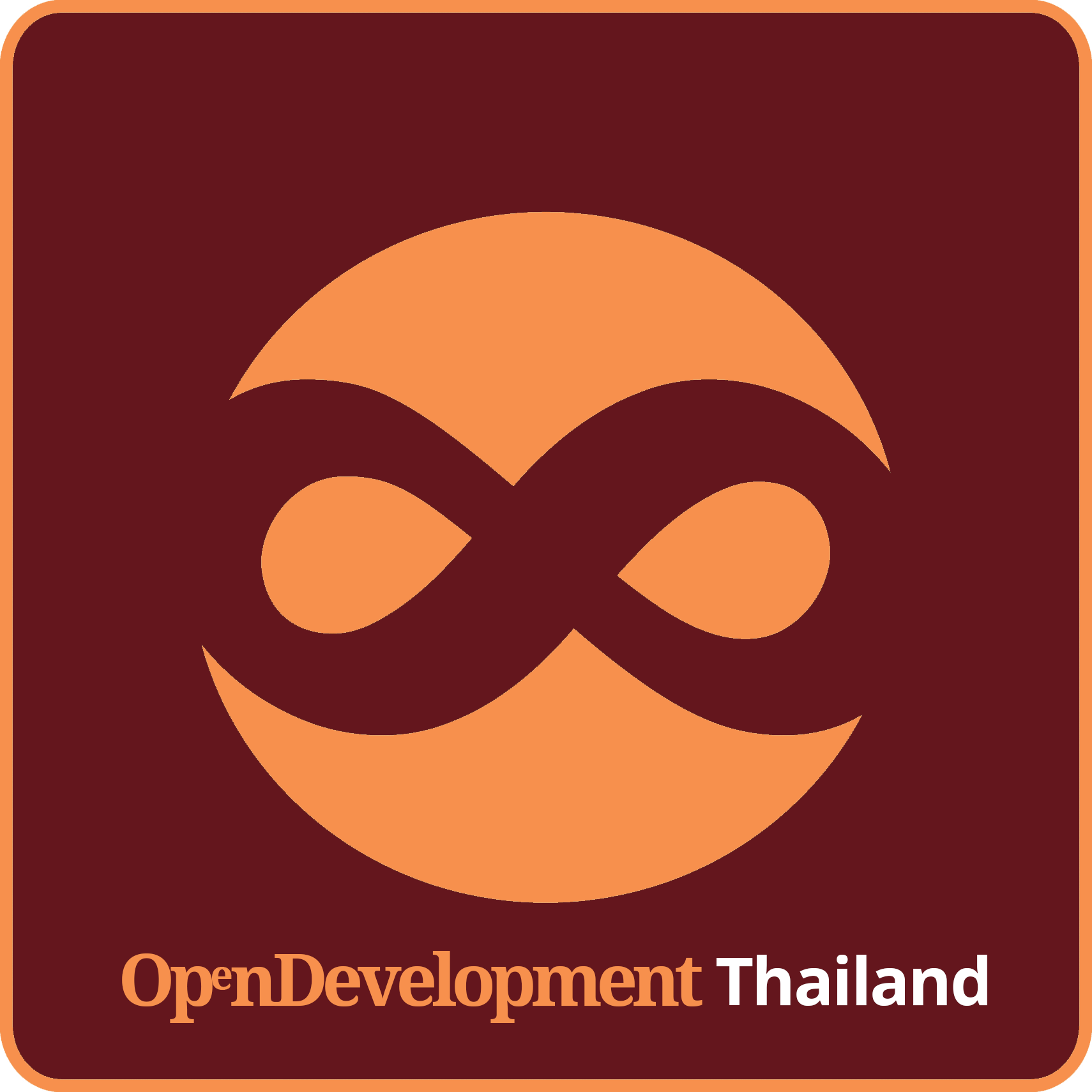 The Thailand Environment Institute (TEI) is a non-profit, non-governmental, environmental organization, focusing on environmental issues. Established in May 1993 with a working philosophy of serving as a reliable and up-to-date information and knowledge resource. Founded on the belief that partnerships are the most effective approach in achieving sustainable development and better quality of life, the Thailand Environment Institute advocates a participatory approach to shared environmental responsibility.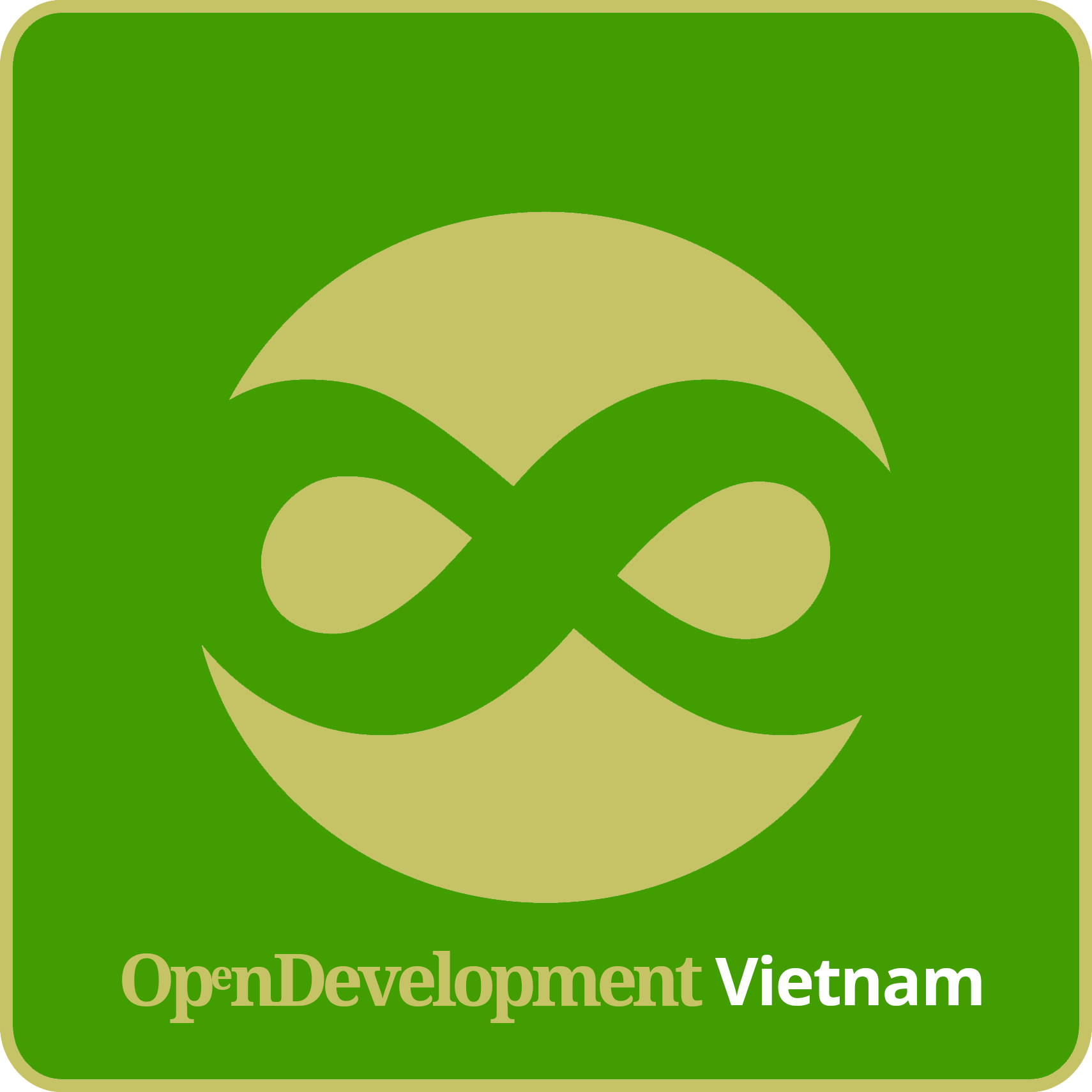 The Open Development Vietnam site is currently managed by EWMI-ODI and works with collaborative data partners across the country including Pan Nature, Mekong Environmental Forum and Can Tho University.
The Open Development Network is also creating a complex ecosystem of partners from local to global levels, across sectors, to contribute data, linkages, and technical expertise to the Open Development platform. EWMI-ODI facilitates dialogue and cooperation between and among nodes of the Open Development Network in order to support an intended long-term collaboration, to enable crowdsourcing and dispersed content development, based on needed expertise and commitment to a common approach.
EWMI-ODI seeks partnerships to expand and enhance operations, acquire data, and increase accessibility and participation. If you have questions, comments, suggestions or information to help build the Open Development Network and/or enhance the site we'd love to hear from you: contact@ewmi-odi.org.