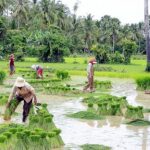 Cambodia is close to signing an ambitious agreement with the Indonesian government that would pave the way for the Kingdom's rice producers to export 1 million tonnes of rice under a new quota scheme, a state official said on October 24. Soeng Sophary, spokesperson for the ...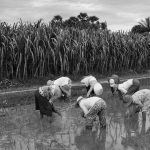 As the government scrambles to buoy a rice sector suffering from crashing paddy prices and fierce international competition, Prime Minister Hun Sen on September 22 lauded the government officials and "generous businesspeople" who heeded calls for emergency funds. Falling from about $250 per ton in mid-August to ...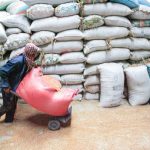 Cambodia's beleaguered rice sector convened an emergency meeting on August 16 to tackle falling rice exports and help rice millers currently in financial doldrums due to severe shortage of funds to buy harvested rice from farmers to be milled for export. The Kingdom's rice exports fell by ...

Contact us
Thank you for taking the time to get in contact!