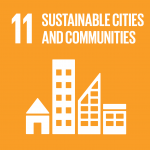 SDG 11 – "Make cities and human settlements inclusive, safe, resilient and sustainable" – is made up of 10 targets and 15 indicators. It covers aspects of safe and accessible urban spaces and services such as housing (SDG 11.1), transport (SDG 11.2) and green spaces ...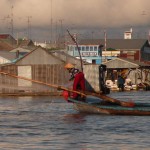 The Mekong River system maintains the world's largest inland fishery. 2.2 million tonnes of fish were harvested from it in 2009, with an estimated retail market value between US$4.3 billion and US$7.8 billion. The value of the Mekong's fish harvest is not simply economic, however, ...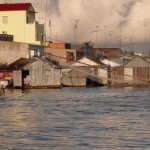 The countries of the Lower Mekong are moving from largely agrarian fishing and farming, to agro-industrial sectors where people farm cash crops rather than those that directly supply their families' needs. While there are many crops and food products across the region, rice and fish ...