Non-renewable energy production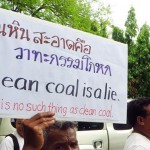 Plans to build an 800-megawatt coal power plant near some of Thailand's most popular beaches have sparked protests and a hunger strike by activists who say officials aren't considering its impact on the pristine environment that makes the area an international tourist destination. More than 100 members ...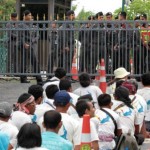 Prime Minister Prayut Chan-o-cha has warned that electricity bills could go up in a year or two if new power generation plants don't get off the ground. His warning came in the wake of protests against a coal-fired power plant project in Krabi which intensified ...