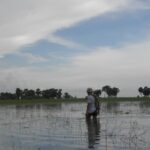 The Lower Mekong Region is one of the most vulnerable areas to climate change, which has the potential to jeopardize human health. The World Health Organization considers water-borne diseases, undernutrition and mosquito-borne diseases priority health concerns for the region, and climate change can transform those ...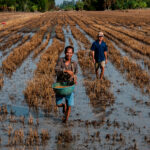 Climate change impacts human health. Now considered by the World Health Organization to be the greatest health challenge of the 21st century, the relationship between climate change and health has received little attention.1 Only limited research on the topic has been done.2 However, the growing evidence ...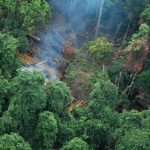 What is REDD+? REDD+ is a voluntary program intended to help developing countries contribute to climate change mitigation efforts. In order to do this, countries undergo three phases: preparation, implementation, and measurement and evaluation.1 It is a complex process and to date, in the Mekong Region, ...