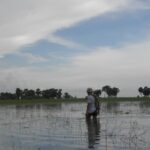 The Lower Mekong Region is one of the most vulnerable areas to climate change, which has the potential to jeopardize human health. The World Health Organization considers water-borne diseases, undernutrition and mosquito-borne diseases priority health concerns for the region, and climate change can transform those ...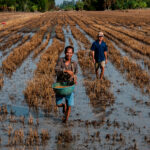 Climate change impacts human health. Now considered by the World Health Organization to be the greatest health challenge of the 21st century, the relationship between climate change and health has received little attention.1 Only limited research on the topic has been done.2 However, the growing evidence ...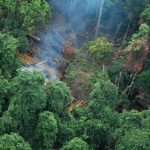 Reducing Emissions from Deforestation and Forest Degradation (REDD+) is a UN-led approach intended to reduce greenhouse gas emissions through a reduction in deforestation and forest degradation. It provides financial incentives to developing countries to measurably reduce emissions with financial and technical support form developed countries. Read ...