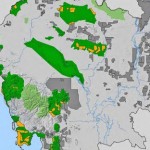 Cambodia's most crucial forests are disappearing at a rate of more than 2,000 kilometres a year, as agricultural firms continue to harvest timber by illegal means in protected areas and national parks, according to a study from Washington-based Forest Trends. The report uses satellite imagery to ...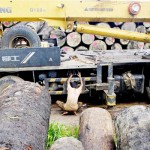 Beijing hit out at long jail sentences handed to more than 150 Chinese nationals for illegal logging in Myanmar, in the latest tremor to shake relations between the neighbours. The mass sentencing, which has sparked outraged editorials in Chinese state-run media, comes after the loggers were ...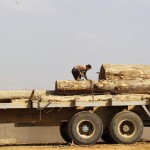 China has lodged a diplomatic protest with Myanmar after a court in the southeast Asian nation sentenced 153 Chinese nationals to life imprisonment for illegal logging. China's voracious demand for Myanmar's raw materials has fuelled resentment in Myanmar towards its giant northern neighbor. Regions along Myanmar's porous border with China have ...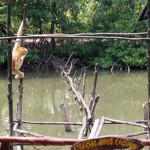 Ho Chi Minh City has approved a plan to build a new road through Can Gio Mangrove Forest, a biosphere reserve recognized by UNESCO, in a bid to attract more tourists. The road will be 17 meters wide and run 3.5 kilometers, which means 18,600 trees ...