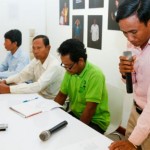 The Prey Lang Community Network has called on the Cambodian government to include the protection of the sprawling Prey Lang forest in the remit of the recently established committee to crack down on illegal logging. Keep reading ...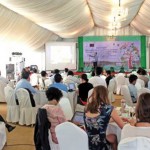 A sophisticated new environmental analysis software package has painted a grim picture of Mondulkiri province's future environmental health. Presented and debated in Phnom Penh on 25 January, the WWF-led project, dubbed InVEST, short for Integrated Valuation of Ecosystem Services and Trade-offs, predicts that by 2030, Mondulkiri, ...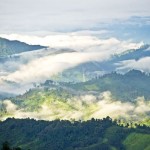 Timber extracted from Myanmar's frontier forests is flowing into China in illegal transactions worth hundreds of millions of dollars a year, according to a report published on 17 September. The research, by the UK-based Environmental Investigation Agency (EIA) and partly financed by the UK, the European ...