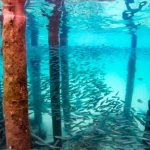 The Ministry of Agriculture, Forestry and Fisheries signed an agreement late last week designating more than 400 square kilometres as a protected marine management area around the islands, located 20 kilometres off the coast of Sihanoukville in a bid to save the Koh Rong Archipelago's coral ...
A ship, two rescue boats and a fleet of drones will be deployed in the Andaman Sea on 3 March to comb for migrants and monitor for smuggling vessels – and respond in case of a crisis. The Migrant Offshore Aid Station was launched by an ...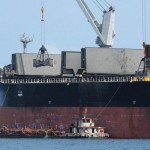 Kien Giang Province has requested that the government and the Navy end sand dredging at a military port in Phu Quoc as the activity is starting to cause severe erosion. A statement from the province authorities said the dredging has caused erosion along one kilometer around ...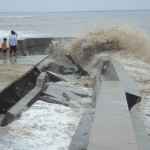 Ca Mau, which once benefited from coastal accretion, is now asking for US$6.7 million from the government to deal with relentless erosion. Vietnam's southernmost province has a coastline of more than 250 kilometers and the sea has eaten along 80 percent of it, by 50 meters ...