Water and sanitation infrastructure and facilities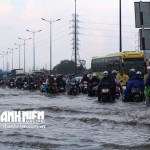 The Ho Chi Minh City government plans to invest VND950 billion (US$42.3 million) on building three reservoirs to store rainwater in the next five years in a bid to reduce flooding in the city. Keep reading ...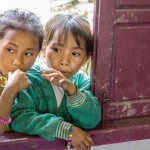 After six years working in the southeast Asian country of Laos, a local charity has provided 10,000 people with access to clean water. Adopt a Village in Laos, a charity based in Port Hope and founded by resident Steve Rutledge, works to bring water filtration systems ...
A new waste water treatment plant, the largest of its kind in the Mekong Delta, was put into operation on Saturday in Tra Noc Industrial Park in Can Tho, Vietnam. At the completion of the first phase of the project, the new waste water treatment facility can ...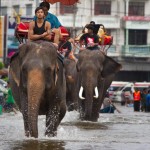 A new report from Thailand's government says that Bangkok, its capital city and home to some 14 million people, could be underwater in the next 15 years thanks to a combination of sinking land and rising global sea levels. The conclusion comes from Thailand's National Reform ...