Atomic energy and nuclear technology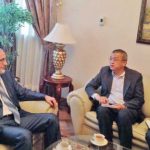 A November pact with Russia that first raised the possibility of nuclear energy in Cambodia is still being quietly pursued. Next week will see the second meeting of a Ministry of Interior working group dedicated to coordinating cooperation with the Vladimir Putin-led government in the ...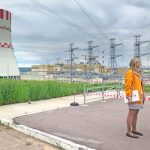 Russia and Myanmar will establish a working body this year for using nuclear technology, Russian officials said at an exhibition and forum in Moscow last week. The two countries signed a memorandum of understanding to cooperate in nuclear technology for peaceful purposes in June 2015. Russia and ...