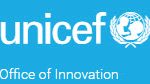 The UNICEF Innovation Fund is looking to make up to 100K equity-free investments to provide early stage (seed) finance to for-profit technology start-ups that have the potential to benefit humanity. If you've got a start-up registered in one of UNICEF's programme countries and have a working, ...

ODSC East 2018, one of the largest applied data science conferences in the world, will be held in Boston on May 1-4, 2018. Speakers include some of the core contributors to many open source tools, libraries, and languages. Participants will have opportunities to learn the latest ...
 ODSC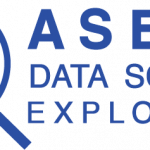 The call for entries into the ASEAN Data Science Explorers competition has been extended until July 31. The competition aims to help 'ASEAN youths in Southeast Asia to help shape the future by harnessing the power of data to highlight key issues in ASEAN. Use ...

Contact us
Thank you for taking the time to get in contact!