In the past, Mekong Delta residents, striving to produce as much rice as possible, built closed embankments to prevent floods and cultivate third crops. But now they need floods to preserve water to fight drought and saline intrusion. Le Anh Tuan, deputy head of the Climate ...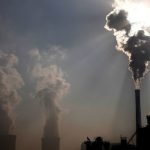 Vietnam seeks financial support for its 'black to green' transition, but international partners say what's needed is better policy. International development partners and donors have called on Vietnam to commit to bigger greenhouse gas emission reductions, warning that fueling growth with coal will hurt the ...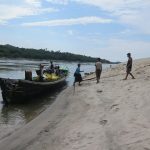 It has now been five years since the Myitsone Dam project in Northern Myanmar was suspended, but a local ethnic Kachin man, Mung Ra, is still not satisfied. He wishes that the project had been entirely terminated. He frequently laments the loss of his farm and ...

Contact us
Thank you for taking the time to get in contact!