Thailand's $7 billion fishing trade is among the world's biggest. In recent years, it's also been one of the most severely scandalized — an industry blighted by reports of slavery on fishing trawlers. Many of these tales recall 18th century-style barbarity at sea.Keep reading ...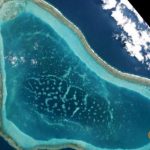 China has scaled down its presence at a disputed South China Sea shoal but has not interfered with Filipino fishermen, the Philippine president's security adviser said on October 30, after the administration had said China had withdrawn completely. Hermogenes Esperon said Chinese ships were still present ...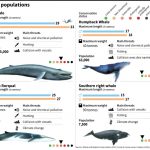 The world's whaling watchdog moved on October 27 to curtail Japan's annual whale hunt, conducted under scientific licence but blasted by critics as a commercial meat haul. A resolution on "improving" the review of deadly research programmes, which Japan alone conducts, split the 70-year-old International ...

Contact us
Thank you for taking the time to get in contact!