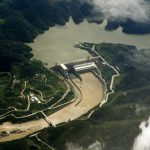 One of three mechanisms under the Kyoto Protocol, the Clean Development Mechanism (CDM) allows developing countries who have signed onto the UNFCCC Kyoto Protocol to pursue projects to reduce GHG emissions and earn certified emission reduction credits, which can then be sold to developed countries ...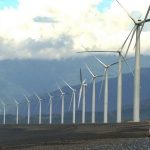 National Appropriate Mitigation Actions (NAMA) are voluntary, country-specific commitments to action that reduce emissions compared to 'business as usual' volumes.1 Recognizing that "economic and social development and poverty eradication are the first and overriding priorities of the developing country Parties," the focus on NAMAs is ...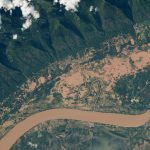 What is mitigation? The impacts of climate change are undeniable. Mitigation and adaptation actions must be taken to address these consequences. So, clarifying what mitigation and adaptation actually means is necessary. Flooding on the Mekong River floodplain, Thailand and Laos. Photo by NASA Johnson, Flickr. Uploaded ...