Internews' Earth Journalism Network (EJN) is offering grants to journalists in the Asia-Pacific region to support in-depth and investigative reporting on climate and environmental change that can inform at-risk communities and policy makers to make better decisions and build resilience. EJN expects to award around 30 ...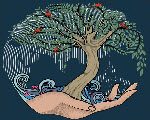 The World Sustainable Development Summit (WSDS), organized by the Energy and Resources Institute (TERI) in India, will be held at India Habitat Centre, New Delhi from 15/02/2018 to 17/02/2018. The summit aims to accelerate action towards sustainable development and especially climate change. At WSDS, UNCCD will organize ...
 WSDS

Disasters have multiple impacts e.g., losses of lives, devastating impacts on infrastructure, damage to ecosystems and undermining development. On top of this, climate change is expected to aggravate existing disaster risks in many regions of the world. There is a need for increased awareness amongst ...
 SERVIR-Mekong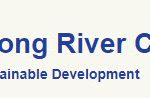 MRCS is arranging a Regional Training Workshop on Hydropower Environmental Impact Mitigation for the Lower Mekong Basin on January 23-24, 2018 at the Office of the Mekong River Commission Secretariat in Vientiane, Lao PDR.For more details, please visit here ...
 Mekong River Commission

Award: ODV best open data set 2017Mekong Environment Forum – MEF 2017Building Community Capacity in Response to Mekong Delta Environmental ChangesCan Tho University, 28 December 2017OverviewAs part of the MEF and Can Tho University upcoming workshop on Building Community Capacity, the East-West Management Institute Open ...
 Open Development Mekong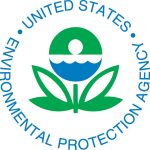 US Environmental Protection Agency Public Affairs Director confirms that EPA's Open Data Web service will not be turned off, given a continuing resolution is passed on April 28, 2017. The service will remain operational and available.Read more at Bernadette Hyland's Medium article. ...