Regulation of legal professions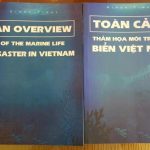 The Vietnamese government has been accused of a slow response, and a lack of transparency and accountability, in the first independent report into the environmental disaster that killed millions of fish off the central coast earlier this year. The report by the unregistered civil society organisation, ...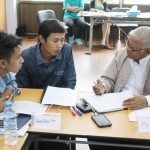 Myanmar's legal profession is aiming to come clean. Lawyers have launched the industry's first independent, national bar association in Myanmar with the help of a London-based human rights training group and the rule of law committee. The Independent Lawyers' Association of Myanmar was launched in Nay Pyi ...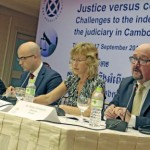 The Bar Association of the Kingdom of Cambodia (BAKC) has hit back at a damning report from the International Bar Association, refuting accusations that it is a politicised facilitator of endemic corruption in the judiciary. In a statement released on 26 September, the BAKC insisted it ...