Urban administration and development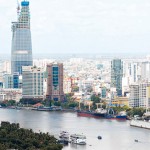 The HCM City administration has instructed relevant agencies to finalise plans for the establishment of a special economic zone encompassing districts 7, Binh Chanh, Nha Be, and Can Gio. Keep reading ...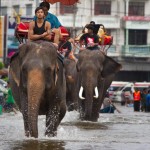 A new report from Thailand's government says that Bangkok, its capital city and home to some 14 million people, could be underwater in the next 15 years thanks to a combination of sinking land and rising global sea levels. The conclusion comes from Thailand's National Reform ...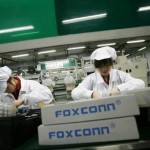 Vietnamese authorities in the northern province of Vinh Phuc have recalled a license for a US$200-million factory invested by the world's largest electronics manufacturer Foxconn. The Taiwanese company, which has partnered with many giants including Apple and BlackBerry, had failed to kick-start the project licensed in ...
Pongpet Mekloy argues that Thailand and Laos need to work closer together in order to capitalise on their joint attractions that line the mighty river. Research by Si Sa Ket Rajabhat University is highlighted, which investigated the potential for tourism along the international river, focusing on the ...