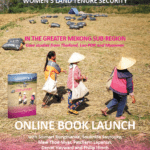 The new book Migration and Women's Land Tenure Security in the Greater Mekong Sub-region draws on country-level and ethnographic research, based on a collaboration between FAO and Chiang Mai University. The book explores how migration affects women's land tenure security, and in turn the ways in which women's ...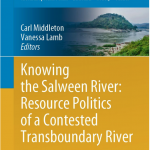 This open access book focuses on the Salween River, shared by China, Myanmar, and Thailand, that is increasingly at the heart of pressing regional development debates. The basin supports the livelihoods of over 10 million people, and within it there is great socio-economic, cultural and ...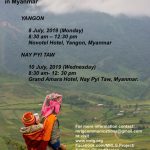 The State of Land in the Mekong Region brings together data and information on current status and trajectories of change with regard to land resources, their social distribution, and the conditions of their governance that shape them. The book results from a long process of ...

Contact us
Thank you for taking the time to get in contact!