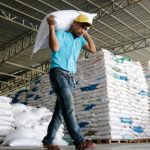 Frustrated with the failure of a $27 million emergency loan package to help rice farmers find a fair market price for their crop and stem the tide of smuggled paddy across the borders, Agriculture Minister Veng Sokhon is flogging a new model for the nation's ...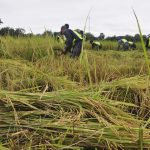 The National Legislative Assembly on November 10 overwhelmingly backed the first draft of a proposed bill that would legalise contract farming. Agriculture and Cooperatives Minister General Chatchai Sarikulya said the bill would protect farmers against conglomerates and ensure fairness in contract farming, which would improve the country's ...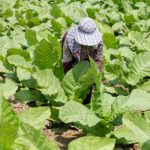 Agriculture officials and struggling smallholder tobacco farmers are cautiously hopeful that tariff exemptions granted under a new trade agreement with Vietnam will lift sagging demand for their crops. Khann Samban, director of industrial crops at the Ministry of Agriculture, said that the market for tobacco ...

Contact us
Thank you for taking the time to get in contact!