Four new Zika virus infection cases have been recorded in southern Đồng Nai Province since the end of December, according to the province's Steering Board for Epidemic Prevention. The cases occurred in Nhơn Trạch District's Vĩnh Thanh Commune, Bạch Thái Bình, director of the province's ...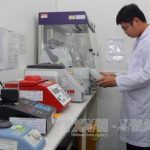 Seventeen people have tested positive for the Zika virus in HCM City as of October 31, according to the city-based Pasteur Institute. They were detected through an epidemic surveillance system the local Department of Health has put in place. Trần Đắc Phu, head of the ...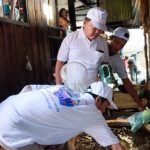 Amid reports of the emergence of the Zika virus in Myanmar and the discovery of the first birth defect believed linked to the virus in Vietnam, two researchers with Phnom Penh's Pasteur Institute have concluded that Cambodia is at high risk of its own Zika ...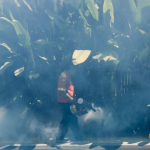 Health and city officials in Thailand downplayed risks from rising infections from the mosquito-borne Zika virus, which is linked to serious birth defects, and expressed concern that disclosing information would damage its tourism industry. On September 9, the European Centre for Disease Prevention and Control warned ...