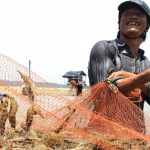 Vietnam's Agriculture Minister Cao Duc Phat said yesterday that localities nationwide need to step up efforts to ensure sustainable aquaculture, especially of key products like shrimp and tra fish. Addressing a conference held in the Cuu Long (Mekong) Delta province of Bac Lieu to review two ...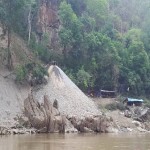 An Australian company contracted to assess the potential environmental and social impact of the planned Mongton dam has responded to recent criticism of the consultation process, saying that interference with its data collection efforts could lead to "suboptimal outcomes for the affected communities." The Snowy Mountains ...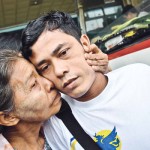 More than 120 Myanmar fishermen arrested by the Indian navy for illegally plying India's waters were returned to Myanmar last week, a government official said. U Aung Kyaw, deputy director of the Department of Relief and Resettlement, said on 10 July that the return of the ...