Banking and financial services policy and regulation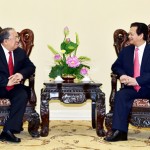 Prime Minister Nguyen Tan Dung suggested Myanmar to consider granting licences to the Bank for Investment and Development of Vietnam to open branches in Myanmar. The Prime Minister received Governor of the Central Bank of Myanmar Kyaw Kyaw Maung in Hanoi on 6 August during his ...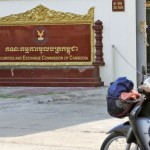 Cambodia has moved to formalise its ill-regulated derivatives sector by launching a key regulation earlier this month. On July 2, the Securities and Exchange Commission of Cambodia (SECC) approved the prakas on the "Licensing and Supervision of Derivative Trading". The prakas regulates the sector by allowing individuals ...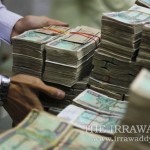 The Burmese kyat has recently fallen. Down around 13 percent this year, and 26 percent since the instigation of the "managed float" arrangements in 2012, the decline in the kyat has also brought with it a return of many of the economically repressive impulses of ...