American Chambers of Commerce
American business enthusiasm in Southeast Asia is bent but far from broken even as the region grapples with a new trade framework and less U.S. government involvement, according to a survey by the American Chamber of Commerce in Singapore. Keep reading ...
 Michelle Jamrisko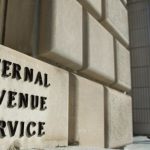 With the Internal Revenue Service, the tax-collection arm of the United States government, stepping up its global sweep to catch American individuals and corporations hiding their overseas earnings, the American Chamber of Commerce in Cambodia on October 26 held a presentation for investors and financial institutions ...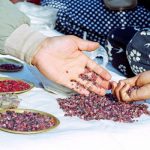 The American Gem Trade Association arrived in Myanmar for the first time this week to assess the gems sector and build trade relationships ahead of an anticipated end to the US sanctions regime, which would allow the legal import of Myanmar rubies and jade. The association's ...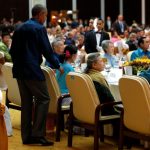 When the US government relaxed sanctions on Myanmar's state-run companies and banks but stopped short of lifting all sanctions in May this year, the US Chamber of Commerce was not pleased. The American business lobby called for the US to "normalize" relations fully and introduce preferable trade ...