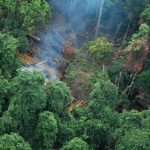 In the Greater Mekong Subregion there are a broad range of stakeholder perpectives and relationships that contribute to how forests are managed. In these nations, forests have diverse values to groups ranging from small landholders, large concessions holders, governments, the private sector and civil society. Illegal logging in ...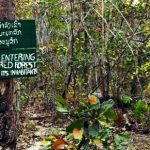 In 2015, the FAO's Global Forest Resource Assessment estimated that the Greater Mekong Subregion had 88.4 million hectares of forest, equivalent to 46% of the region's land area and shared by 237 million people.1. The WWF reports that between 1973 and 2009 the region lost ...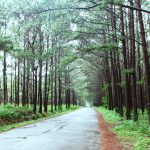 Forests and the forestry sector are linked to many aspects of the people and politics of the Lower Mekong Basin. In the current political and economical climates, the status of forests in the LMB is centered around governance, definitions, biodiversity, timber sector and production, forest ...