Manufacturing policy and regulation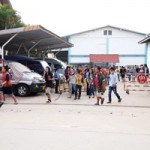 Lao ministries and various related sectors have been unable to resolve the chronic shortage of labour for garment factories amid growing concern within the local industry. An official from the Association of the Lao Garment Industry, who asked not to be named, told Vientiane Times on ...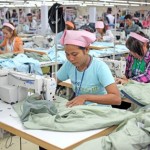 The International Labour Organization (ILO) on Thursday will launch a news bulletin focusing on Cambodia's garment and shoe sector, aimed at providing data for Cambodian policymakers during annual minimum wage talks. ILO officials intend on releasing the newsletter four times per year, an ILO chief technical ...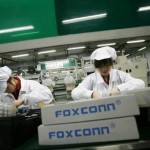 Vietnamese authorities in the northern province of Vinh Phuc have recalled a license for a US$200-million factory invested by the world's largest electronics manufacturer Foxconn. The Taiwanese company, which has partnered with many giants including Apple and BlackBerry, had failed to kick-start the project licensed in ...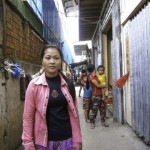 An ILO project that provides free lunch at garment factories is proving to be a hit with workers, but whether or not this 50-cent per worker "experiment" catches on will depend on factory owners and the brands they supply. Last July, eight garment factories in Phnom ...