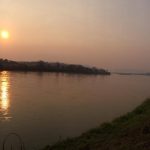 Chiang Khong SEZ is a district of the Chiang Rai SEZ, all of which is located about 785 km north of Bangkok.1 This SEZ was developed here, a logistical business center for trade, to make it easier for goods to flow from China to Laos.2 It was ...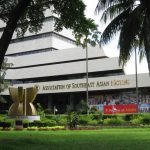 Introduction The Chinese government has accepted three recommendations (made by Ecuador, Peru, and Kenya) to address the human rights and environmental impacts of overseas Chinese investment and infrastructure projects. This signals a shift in the way that China has been approaching the human rights and environmental ...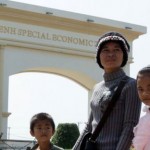 Infrastructure Connects SEZs SEZs need infrastructure to connect with neighbouring countries, improve quality of life, and promote trade and investment.1 Both soft and hard infrastructure is needed. Soft infrastructure includes institutional components such as education, healthcare and human capital, whereas hard infrastructure is the physical ones such ...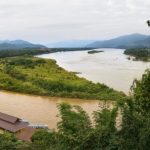 Since the establishment of the Shenzhen SEZ in China during the 1980s, Special Economic Zones (SEZs) as a development model have grown in popularity in Asia, alongside official development aid. SEZs have been promoted as being a resilient form of economic development, with the potential ...