Laos needs to increase cooperation with development partners to help eliminate violence against women and girls, with a focus on economic development. A strong partnership among the government, development partners and the private sector is required to ensure adequate and sustainable resources to end violence ...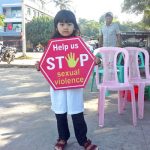 Activists are pushing for heavier penalties for those who sexually abuse or rape children, with a signboard campaign over the weekend held at Mandalay's Manaw Yaman public square on 62nd Street. The public display was part of a 16-day campaign, which began on November 25, run ...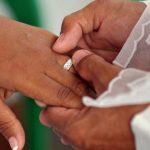 Malaysia has proposed to raise the minimum age for marriage to 18 for Muslim girls in a bid to reduce teenage pregnancy rates and enhance social protection for minors. The Ministry of Women, Family and Community Development has engaged stakeholders, including various state religious affairs ...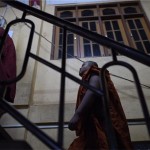 Myanmar's parliament has approved a law that would regulate marriages between Buddhist women and men from outside their religion. The move by legislators was condemned by activists and human rights groups, who said the law was passed under pressure from hardline Buddhist monks. The bill is one ...