Economic, social and cultural rights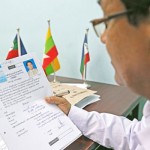 Nineteen election candidates in northern Rakhine State have been barred from running by the district sub-election commission, which called into question their residency status and the citizenship of their parents. Applications were submitted by 378 potential candidates representing a range of political parties across five districts ...
A new umbrella group of Muslim rebels who are waging a bloody insurgency in southern Thailand called on 27 August for a resumption of stalled peace talks but it was unclear whether the Thai military junta would recognise them. Representatives of Mara Pattani, which claims to speak for ...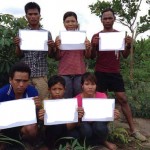 Six ethnic Montagnard Christians who fled Vietnam and illegally entered Cambodia to seek refugee status have arrived safely in the capital Phnom Penh, the provincial coordinator for Adhoc has said. The coordinator said the group fled Gia Lai province in Vietnam's Central Highlands on 16 July and arrived ...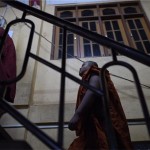 Myanmar's parliament has approved a law that would regulate marriages between Buddhist women and men from outside their religion. The move by legislators was condemned by activists and human rights groups, who said the law was passed under pressure from hardline Buddhist monks. The bill is one ...