The Ministry of Industry and Commerce has ordered the closure of 28 wood processing factories located near and inside forest areas by next month. The ministry on November 28 issued a notification requiring the immediate removal or closure of 28 wood processing factories located close to ...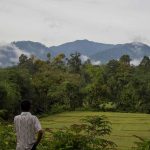 Rainforest cover in the Indonesian archipelago has since declined rapidly in recent years giving way to large-scale plantations of rubber and oil palm. A recent study published in Nature Communications finds that small-scale farming can be just as damaging to biodiversity as the plantations, since ...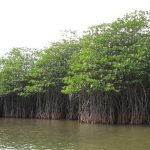 Thái Bình Province aims to plant more than 1,320 hectares of coastal forests in the next five years and protect almost 4,000 hectares of forest, with total investment of US$18.7 million. The plan by the province's authorities aims to recover lost forest areas, consolidate existing forest ...

Contact us
Thank you for taking the time to get in contact!