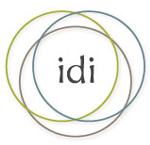 Inclusive Development International (IDI) reports that Karen communities in the Ban Chaung area of Tanintharyi Region, Myanmae, have filed a complaint with the Thai Human Rights Commission, alleging human rights violations related to activities of a Thai-operated open pit coal mine.Read the full release below, or ...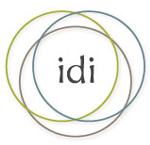 Inclusive Development International has launched an online accountability hub to provide resources for advocates to conduct investigative research in support of communities whose rights and resources are threatened by investment projects. Visit 'Following the money to justice' to see what it's all about, and see the ...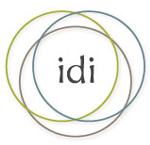 Inclusive Development International (IDI) released "Making Inroads: Chinese Infrastructure Investment in ASEAN and Beyond," a new report that sheds light on the rapidly changing landscape of infrastructure finance driven by China in the region.Download full report [EN] here ...

Contact us
Thank you for taking the time to get in contact!