Housing rights and evictions

CFI, France's Ministry of Foreign Affairs and International Development's media cooperation agency, has launched a training program to support news organizations execute empowering data journalism projects. They are accepting applications until March 8, 2017.See below for the full announcement text and visit their website for more details.LAUNCH DATE06-02-2017CLOSING DATE2017-03-08 ...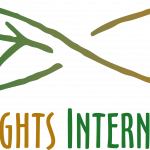 EarthRights International has hosted the annual Mekong Legal Advocacy Institute forum in Chiang Mai, Thailand bringing together 15 fifteen young lawyers and campaigners from the six Mekong countries: Cambodia, China, Lao PDR, Myanmar, Thailand, and Vietnam.Read more about this event and its outcomes at their blog ...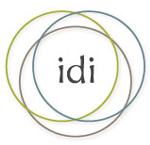 Inclusive Development International has launched an online accountability hub to provide resources for advocates to conduct investigative research in support of communities whose rights and resources are threatened by investment projects. Visit 'Following the money to justice' to see what it's all about, and see the ...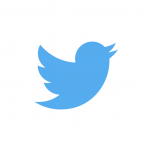 Twitter and UN Global Pulse have announced a data and analytics partnership to aid implementation of the Sustainable Development Goals. Read the press release below and find out more at the UN's website.—Twitter and UN Global Pulse today announced a partnership that will provide the ...