US based auto transport company, A-1 Auto Transport Inc., has opened its scholarship programme to students living in Asean countries who write an interesting essay related to the auto transport industry. Students from the Asean region holding a minimum cumulative GPA of 3.0 are invited to ...
Greater Mekong Subregion Working Group will hold a meeting on "Connecting the Railways in the Greater Mekong Subregion" project on November 28, 2017 in Vietnam's capital city of Hanoi.The project aims to realize a regional rail network, completion of the missing rail links is the ...
 Greater Mekong Subregion Secretariat

The Asian Development Bank's (ADB) Board of Directors has approved a $70 million loan to help provide a more efficient, safe, and disaster resilient transport sector in Cambodia, particularly by improving national roads in the provinces of Prey Veng, Siem Reap, and Svay Rieng along ...
 Asian Development Bank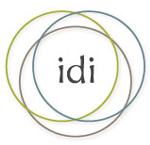 Inclusive Development International has launched an online accountability hub to provide resources for advocates to conduct investigative research in support of communities whose rights and resources are threatened by investment projects. Visit 'Following the money to justice' to see what it's all about, and see the ...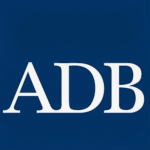 The Asian Development Bank has released its Asian Water Development Outlook for 2016, a report into water security in Asia. You can download the report in PDF form by clicking on the cover image on their website, and read the full press release below.—Asia Pacific Shows ...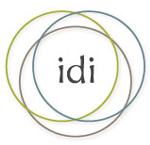 Inclusive Development International (IDI) released "Making Inroads: Chinese Infrastructure Investment in ASEAN and Beyond," a new report that sheds light on the rapidly changing landscape of infrastructure finance driven by China in the region.Download full report [EN] here ...