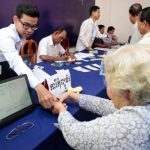 National Election Committee spokesman Hang Puthea on November 20 said the body will likely miss its target of registering 9.6 million eligible voters because of the large number of Cambodian migrant workers who have failed to register. The NEC and political parties have been appealing ...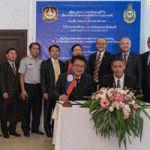 Laos and Australia concluded a customs related agreement in Vientiane last week, aiming to promote customs-to-customs ties between the two countries. According to a press rel ease from the Australia Embassy in Vientiane, Australian Border Force Commissioner Roman Quaedvlieg is visiting the region to further ...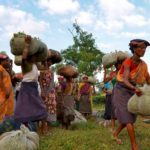 A World Bank investigation into a tea plantation project in India that it jointly finances with tea giant Tata Global Beverages has found that it has failed to tackle alleged abuses of impoverished workers, the group said on November 9. The International Finance Corporation—a member ...
Foreign workers in breach of a law awaiting passage could face penalties, immigration officials say. The labour ministry is finalising a draft law for submission to the Office of the President that seeks to more tightly regulate foreign workers in the country. The draft incorporates ...