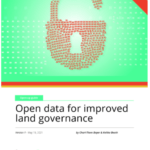 The Land Portal and Open Data Charter are launching the Open Up Guide on Land Governance, the latest addition to a lauded series of practical guides for governments to address key policy changes. This launch comes as part of the Open Gov Week (OGW), an annual ...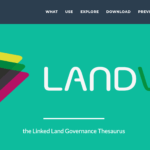 In these difficult times, access to accurate and timely information has become an essential service and it is our collective responsibility to make sure that information is kept out of lockdown. A controlled vocabulary and linking tool, LandVoc encourages the transparency and accountability that our ...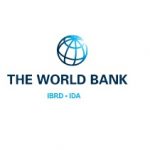 The Land and Poverty conference will present the latest research and practice on the diversity of reforms, interventions, and innovations in the land sector around the world. The 2018 conference theme will be: Land Governance in an Interconnected World. The World Bank is pleased to invite ...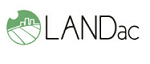 When: 28th and 29th June 2018 Where: Muntgebouw, Utrecht, the Netherlands Topic: Land governance and (im)mobility: Exploring the nexus between land acquisition, displacement and migration. Submissions for the Annual International Conference 2018 will be accepted until 11 February 2018. For more information and submission, please visit here ...
 LANDac