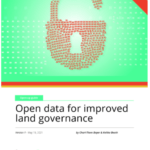 The Land Portal and Open Data Charter are launching the Open Up Guide on Land Governance, the latest addition to a lauded series of practical guides for governments to address key policy changes. This launch comes as part of the Open Gov Week (OGW), an annual ...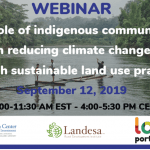 The climate crisis demands urgent action, yet we live in a politically polarized and paralyzed world. As governments and other actors struggle over climate change, our environment is irreversibly changing. A United Nations report on the Global Assessment of Biodiversity and Ecosystem Services revealed that three-quarters of ...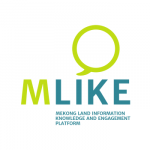 MLIKE (Mekong Land Information and Knowledge Exchange) will host an online dialogue on the theme of 'Responsible Large Scale Agricultural Investment in the Mekong' in collaboration with the Mekong Region Land Governance project (MRLG) and the Land Portal. The objective of the dialogue is to offer ...
 MLIKE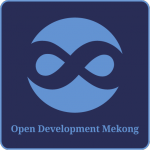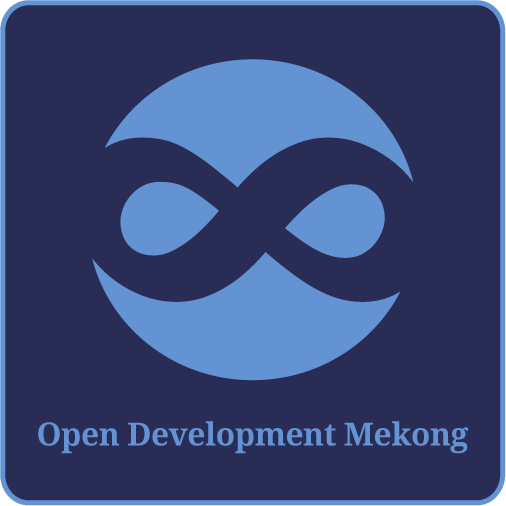 You're invited! Phandeeyar, Open Development Mekong and the Land Portal Foundation are pleased to invite you to an International Open Data Festival on 26 February from 5 p.m to 9 p.m at the the Phandeeyar event space.The festival has a dynamic program featuring a talk ...