Anti-human trafficking police will seek arrest warrants for at least two more persons in connection with the alleged prostitution of minors in Mae Hong Son. Kornchai Klayklueng, commander of the Anti-Trafficking in Persons Division, declined to reveal the names of the suspects on April 25, ...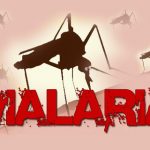 Thailand's disease control department on December 8 issued a warning for malaria for those planning to take trips or camp out in the country's forests during the current peak tourist season. "Malaria-carrying mosquitoes are commonly found in forests bordering Myanmar, particularly in Kanchanaburi province", Dr Vichan ...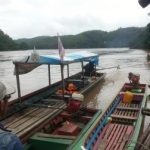 To reach this village, you leave Mae Sariang in northwestern Thailand and drive a couple of hours along winding roads carved into the sides of valleys before reaching a landing on the wide, fast flowing Salween river. You take the steps down a muddy bank to ...

Contact us
Thank you for taking the time to get in contact!