Việt Nam is going through a construction boom, with apartment and office buildings mushrooming, and energy efficiency is imperative, Nguyễn Công Thịnh, head of the Ministry of Construction's science, technology and environment department, told a seminar in HCM City on December 5. "The ministry would like ...
A Cambodian delegation arrived in Morocco on November 7 for the start of the COP22 international climate change conference armed with reasons why the country should receive international funding to fight global warming. "We will deliver a statement at COP22, and one of the points is ...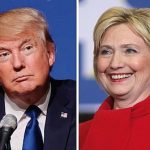 Four days after the Paris Agreement goes into force, the United States will hold its presidential election. Republican presidential nominee Donald Trump has said in the past that he would "cancel the Paris climate agreement," prompting a reporter to ask China's special representative for climate ...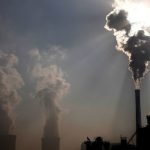 Vietnam seeks financial support for its 'black to green' transition, but international partners say what's needed is better policy. International development partners and donors have called on Vietnam to commit to bigger greenhouse gas emission reductions, warning that fueling growth with coal will hurt the ...