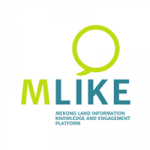 Mekong Land Information and Knowledge Exchange (MLIKE) has launched its website which facilitates information-sharing, learning, analysis, dialogue and problem-solving on land issues, between a wide range of people and organizations, in the Mekong region. Audiences are invited to join MLIKE community to connect, learn and share. Access MLIKE ...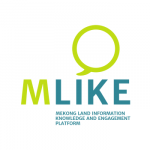 MLIKE (Mekong Land Information and Knowledge Exchange) will host an online dialogue on the theme of 'Responsible Large Scale Agricultural Investment in the Mekong' in collaboration with the Mekong Region Land Governance project (MRLG) and the Land Portal. The objective of the dialogue is to offer ...
 MLIKE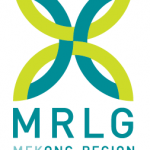 Nationals of Lower Mekong countries are encouraged to apply for a newly open position with Mekong region Land Governance's MLIKE platform. From the job announcement: MRLG seeks a supportive, proactive and organised Administration Officer to assist our project team. They should be a team player and great ...

Contact us
Thank you for taking the time to get in contact!