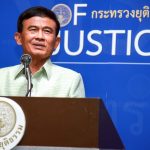 The initial meeting of state agencies intended to expedite cases related to the previous government's rice-pledging scheme failed to proceed on October 10 after Finance Ministry staff did not show up. Justice Minister Paiboon Koomchaya, who was to chair the meeting, said he did not know why ...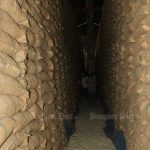 The Justice Ministry has invited anti-graft agencies to a meeting next week when it is expected to name the people to be probed in the 853 alleged corruption cases connected to the rice-pledging scheme. The Public Sector Anti-Corruption Commission last week said it had received 853 ...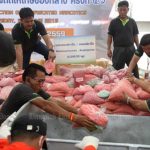 ASEAN will deal with the narcotics problem by focusing more on healthcare and jobs for drug addicts as part of the bloc's 10-year anti-drug action plan, says Justice Minister Paiboon Koomchaya. He was speaking on August 24 as he chaired the 37th meeting of ASEAN senior ...

Contact us
Thank you for taking the time to get in contact!