Action has been and will continue to be taken to prevent the sale of out-of-date and contaminated foods as well as the provision of unfair services that continue to surface, a minister told the National Assembly recently. Minister of Industry and Commerce, Ms Khemmani Pholsena, ...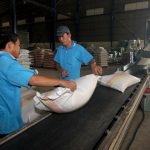 The Cửu Long (Mekong) River Delta needs to be more innovative in production and development to grow sustainably in the context of climate change and environmental and integration challenges, a conference heard. Deputy Minister of Science and Technology Trần Văn Tùng told the Mekong Connect-CEO ...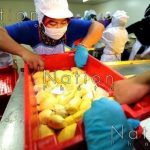 Despite signs of a recovery in the export sector, Thai manufacturers and exporters have been encouraged to focus more on product development, brand recognition, and adding value to enhance competitiveness in global markets. For the rest of this year, exporters expect exchange-rate fluctuations will still ...

Contact us
Thank you for taking the time to get in contact!