The public debt of Laos may increase to as much as 65 to 68 per cent of GDP in 2020 following a sharp fall in national revenue collection alongside an increase in loans due to the Covid-19 (coronavirus) pandemic, according to a government official. Revenue collection ...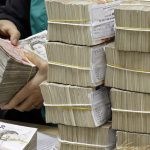 The government will not lift the public debt ceiling but will tighten its financial discipline to develop enterprises and further attract social investment to create the resources needed for reform and socioeconomic development. Lifting the ceiling would affect the country's loan repayment capacity, Deputy Prime Minister ...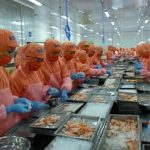 It has been five years since the economic restructuring programme was launched, and despite some improvements to the Vietnamese economy, there has been little change in the growth model. For that reason, many have called for a reconsideration of the restructuring methods used over the past ...

Contact us
Thank you for taking the time to get in contact!