Extractive industries licensing and payments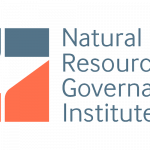 The Natural Resource Governance Institute (NRGI) has published an illuminating blog post detailing a recent flurry of activity in oil companies reporting on payments to governments. They note omissions in Italian firm ENI's disclosure on payments to China, relevant legislation that the disclosures have been ...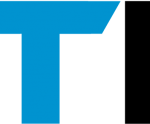 The Extractive Industries Transparency Index (EITI) has released its 2017 progress report, highlighting issues such as 'Tackling hidden ownership in the extractives sector', recommending 'Policy steps towards tackling a trillion dollar challenge', and 'Mainstreaming EITI disclosures'. You can view an interactive version of their report or ...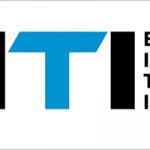 The Extractive Industries Transparency Iniative has proposed that its data disclosure model be used as a leveraging tool for institutional embrace of structured open data disclosures in the state and private sectors of developing countries. Mr Djibi Sow, Senior Adviser to the Prime Minister and Chair ...