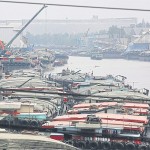 Residents in Thailand's Nakhon Laung district in Ayutthaya province have asked the Central Administrative Court to withdraw the operating permits given to 51 coal and fertiliser companies and 26 piers on the Pasak River. They argue they have failed to protect the communities' health and environment ...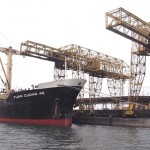 Cam Pha port and logistics company, an affiliate of the Vietnam National Coal and Mineral Industries Group (Vinacomin), in the northern province of Quang Ninh loaded 33,000 tonnes of coal for two ships on 8 February, the first day of the Year of the Monkey. Keep ...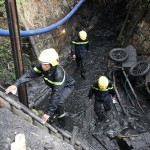 Rescuers early on 23 November recovered the body of Bui Van Quy, 23, the last of the three dead victims in a coal mine collapse in the northern province of Hoa Binh last week. His body was found behind a large rock at about 2:30 a.m., nearly 700 meters ...