Labor policy and administration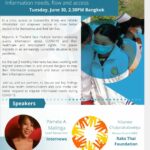 Date: Tuesday, June 30, 2020 | 2.30 PM Bangkok Time In a crisis, access to trustworthy, timely and reliable information can empower people to make better decisions for themselves and their families. Migrants in Thailand face multiple barriers accessing quality information about COVID-19 and their healthcare and ...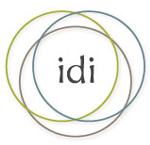 Inclusive Development International has launched an online accountability hub to provide resources for advocates to conduct investigative research in support of communities whose rights and resources are threatened by investment projects. Visit 'Following the money to justice' to see what it's all about, and see the ...