The government decided on December 8 to offer a three-year, multiple-entry visa for Japanese nationals to facilitate and attract more investment and tourists. The decision was made by Prime Minister Hun Sen during the 5th year anniversary of Minibea, a Japanese motor assembly plant at Phnom ...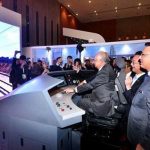 Southeast Asia is ready to open more commercial doors to the Chinese government's Belt and Road program, following a meeting of transport ministers from China and the 10 members of the Association of Southeast Asian Nations. Belt and Road, a trade and infrastructure construction initiative ...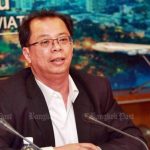 Three Thai-registered airlines are experiencing a financial crunch after their operations were severely affected by a sharp drop in Chinese tourists. The Civil Aviation Authority of Thailand ordered the three airlines to devise financial rehabilitation plans in response. The number of tourists from mainland China to ...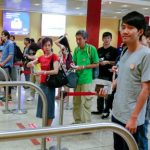 An inspection of Cambodia's airports last week by a visiting delegation from the UN's International Civil Aviation Organization turned up only minor issues, all of which are easily correctable, a senior aviation official said on October 31. Sinn Chanserey Vutha, spokesman for the State Secretariat ...