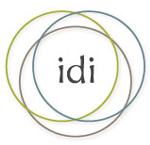 Inclusive Development International (IDI) has released the latest invesitgation in their Outsourcing Development series, detailing the International Finance Corporation'as indirect financing of land grabs in Africa. Read their full press release below with links to their report.— The World Bank Group has indirectly financed some of Africa's ...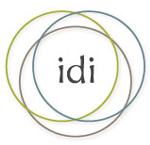 Inclusive Development International, in collaboration with Bank Information Center, Accountability Counsel, Urgewald, 11.11.11, Ulu Foundation and Tarkapaw Youth Group, has released an investigative report into the International Finance Corporation's hidden investments in Southeast Asia. Read their full release below.—Out of control: The World Bank's reckless private ...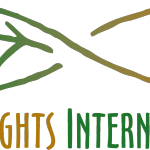 EarthRights International has released a statement on the status of their case against the International Finance Corporation in federal court in Washington D.C."Local fishing communities and farmers represented by EarthRights International (ERI) are suing the International Finance Corporation (IFC) in federal court in Washington, D.C. ...

Contact us
Thank you for taking the time to get in contact!