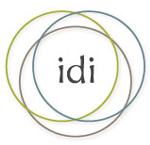 Inclusive Development International (IDI) has released the latest invesitgation in their Outsourcing Development series, detailing the International Finance Corporation'as indirect financing of land grabs in Africa. Read their full press release below with links to their report.— The World Bank Group has indirectly financed some of Africa's ...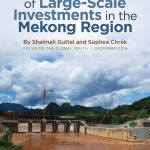 Focus on the Global South has released a new report on large scale investment in the Mekong region. Read their release below, and download the report here.Across the Mekong region, 'development' has become synonymous with rapid economic growth, to be achieved through predominantly large-scale, private investments. The ...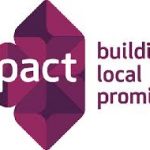 Mekong Partnership for the Environment (MPE)'s Regional Technical Working Group (RTWG) on Environmental Impact Assessment (EIA) have invited public comment on their draft regional guidelines for public participation in EIA. See an introduction to the guidelines below and access the full set of guidelines at their website ...