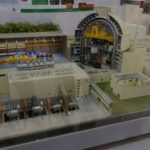 Power-hungry Vietnam scrapped plans for two multi-billion dollar nuclear power plants on November 22, citing environmental and financial reasons after the cost of the projects skyrocketed. The two plants in central Ninh Thuan province would have had a combined capacity of 4,000 megawatts and were ...
Laos and Russia have agreed to share their work with the aim of furthering academic cooperation in scientific research. An agreement on the partnership was reached on November 4 between the National Research Tomsk State University of the Russian Federation and Laos' Ministry of Science and ...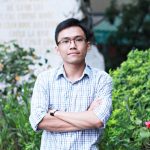 Tran Quoc Quan, a scientist born in a poor district in Ha Tinh province, has had 15 ISI (information sciences institute) articles published, holding the record in Vietnam for the number of internationally published articles at his age.Starting his scientific research from the second year ...

Contact us
Thank you for taking the time to get in contact!